Food Smart is an interactive program to help NSW households learn how to reduce food waste at home. Households receive a toolkit with resources like bag clips and food huggers to help them reduce food waste and receive email prompts and tips to help them on their way.
Our grantees are delivering Food Smart throughout NSW. 
Out now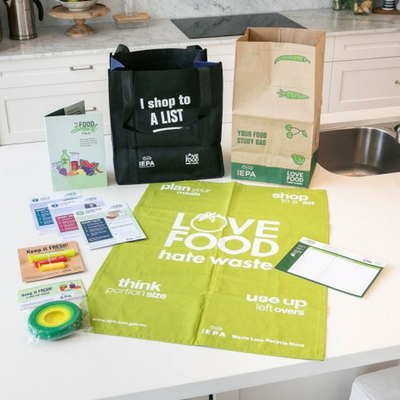 Coming soon
How it works

Food Smart is an education program which involves:
completing an online survey 
measuring your food waste over two days and sending us the results
following the six steps in the action cards and using the items in the kit
measuring your food waste again to see if there were any changes and sending us the results.