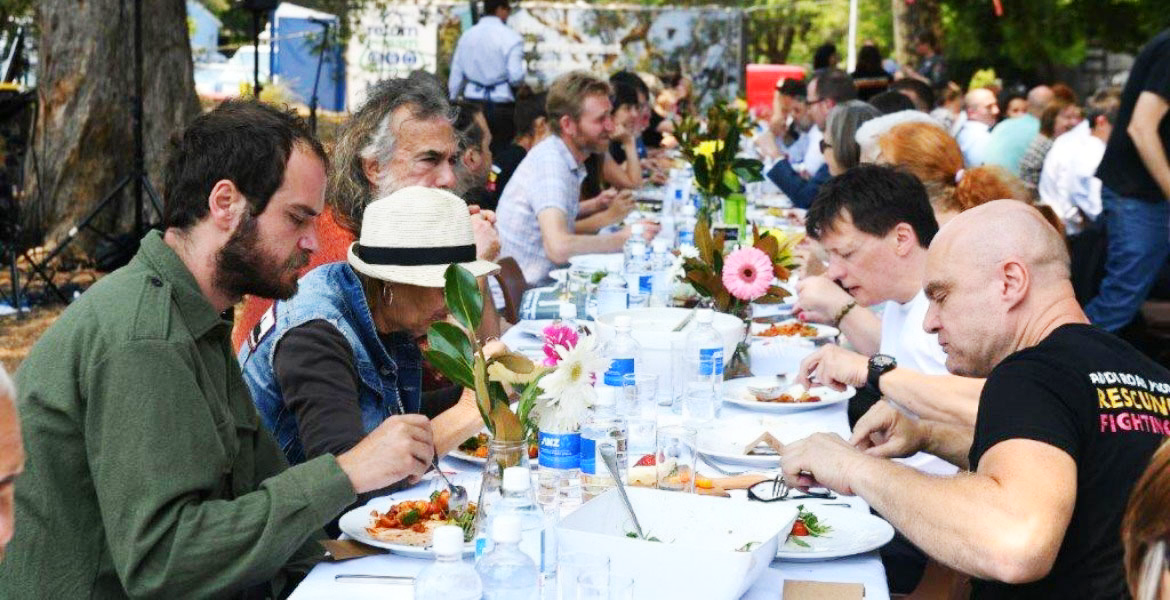 Food waste solutions for business
Here are some ways of managing the surplus food rather than throwing it out
Food donation
If you have unsold portions of food that are edible, you can donate them to charity. With more than 100,000 people in NSW going hungry each month, it's a great way to reduce food waste while helping people in need. 
Some charities can collect unsold food and provide it to people experiencing food insecurity. Visit our food relief agency directory to find a charity in your area
The Love Food Hate Waste Donation Tool Kit (PDF 3.0MB) provides all the information you need to make sure you meet your food safety obligations.
Food that can be donated is:
excess food at markets or supermarkets
leftover unused portions not served to customers or clients, such as café sandwiches or salads
food past its 'best before' date, provided it is not damaged, deteriorated or perished, or past a 'use by' date
damaged or incorrectly packaged food from food manufacturers
farm-grown food that does not meet supermarkets' size or cosmetic criteria
According to the NSW Food Authority, food donors must ensure that:
the donor gives the charity any information it needs to ensure the ongoing safety of the food.
the food is safe to eat when it leaves the possession or control of the donor
the food is donated with the intention that the receiver of food does not have to pay for the food
the food is donated in good faith for a charitable or benevolent purpose
Recycling
You may be able to set up your own worm farm or compost bin, instead of sending leftovers to landfill (just check with your local council first). Find a service in your area that collects food waste or talk to nearby businesses to see if you can come up with a solution for everyone.