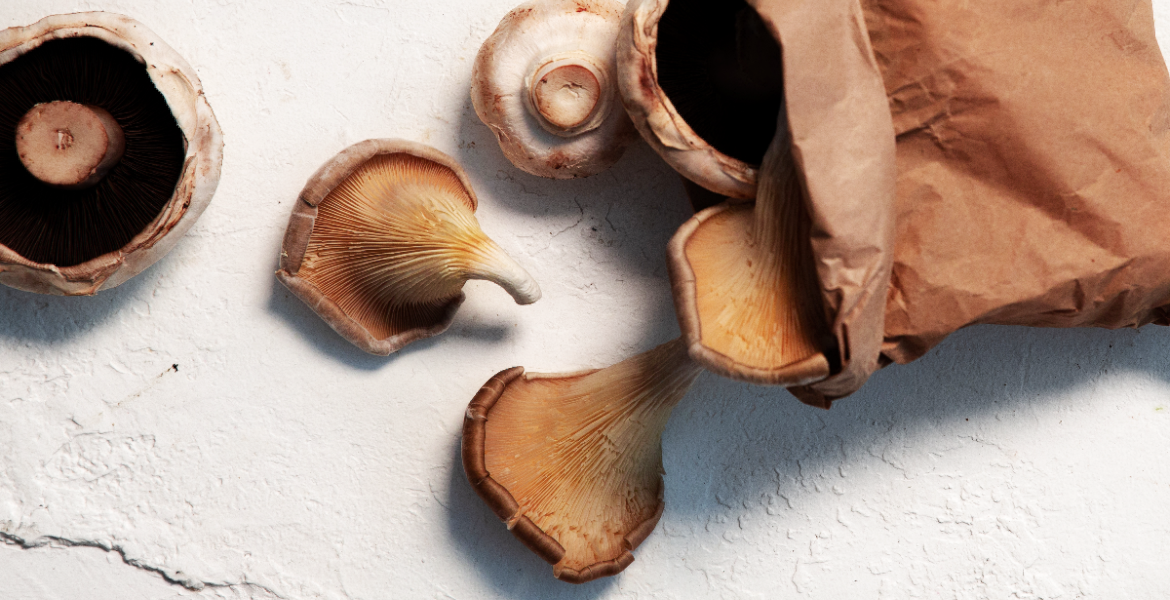 Partnership Program
Join us in partnership to achieve food waste avoidance in NSW. We believe partnerships are an opportunity to drive real change and long-term impact.
Love Food Hate Waste NSW (LFHW) helps households and businesses reduce food waste by increasing awareness and changing behaviours.
Our partnership program supports opportunities for us to partner with organisations whose values align with ours, that want to tackle food waste and have the expertise, knowledge and reach to achieve long-term behaviour change.
We are currently revising this program.
In the meantime, we are still offering partnerships for organisations that incorporate the LFHW brand and messaging into existing events or activities, including up to $1,000 for not-for-profit organisations.
If you are interested in a partnership, please contact the team to discuss your ideas.
The Evaluation Plan details how successful partnerships are evaluated and includes a Partnership Establishment checklist to assess whether applications meet the program goals. All materials developed by partners must align with Love Food Hate Waste Brand Guidelines.
Need to know more? Contact us at [email protected]