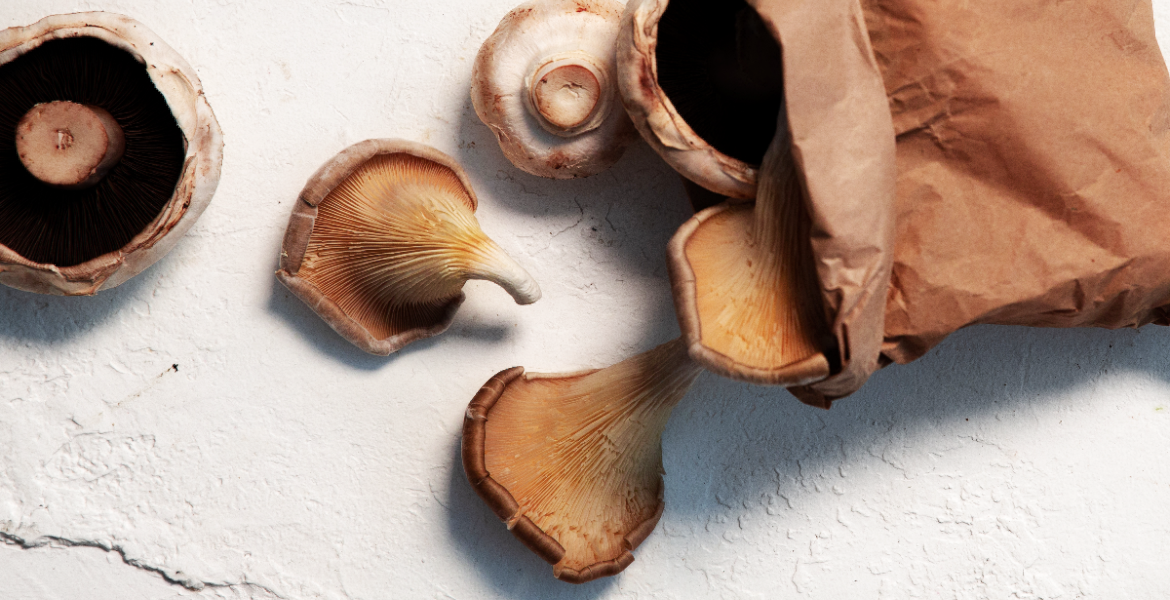 Partnership Program
Join us in partnership to achieve food waste avoidance in NSW. We believe partnerships are an opportunity to drive real change and long-term impact.
Love Food Hate Waste NSW (LFHW) helps households and business reduce food waste by increasing awareness and changing behaviours.
Our partnership program supports opportunities for us to partner with organisations whose values align with ours, that want to tackle food waste and have the expertise, knowledge and reach to achieve long-term behaviour change.
Before starting your application for any category, download and read the Partnership Strategy and contact the team to discuss your ideas. We'll work with you to prepare your application for submission. 
There are four partnership categories:
Super Partners 
High profile partnerships that centre around major activities that are co-designed and co-funded. The projects will deliver high profile campaigns to the organisation's members or customers via existing networks, supported by LFHW program activities and promotion. 
Innovation Partners 
Partnerships that deliver new and innovative food waste avoidance projects or activities that add value to existing program activities. Funding has been allocated to 30 June 2022. Currently a maximum of $25,000 is available for partnerships that can be completed in this time. Projects must align with the program goals and will achieve significant reach, impact and outcomes.
Community Partners
This partnership category supports projects that incorporate the LFHW brand and messaging into existing events or activities. Funding of up to $1,000 is available for not for profit organisations and small business to integrate food waste avoidance messaging and the LFHW branding within their established activities or events.
Collaboration Partners
This type of partnership is for organisations that share common goals in food waste prevention and education. For example, local councils and other government agencies. LFHW collateral and resources would be available to support these projects.
The Evaluation Plan details how successful partnerships are evaluated and includes a Partnership Establishment checklist to assess whether applications meet the program goals.
Need to know more? Contact us at [email protected]