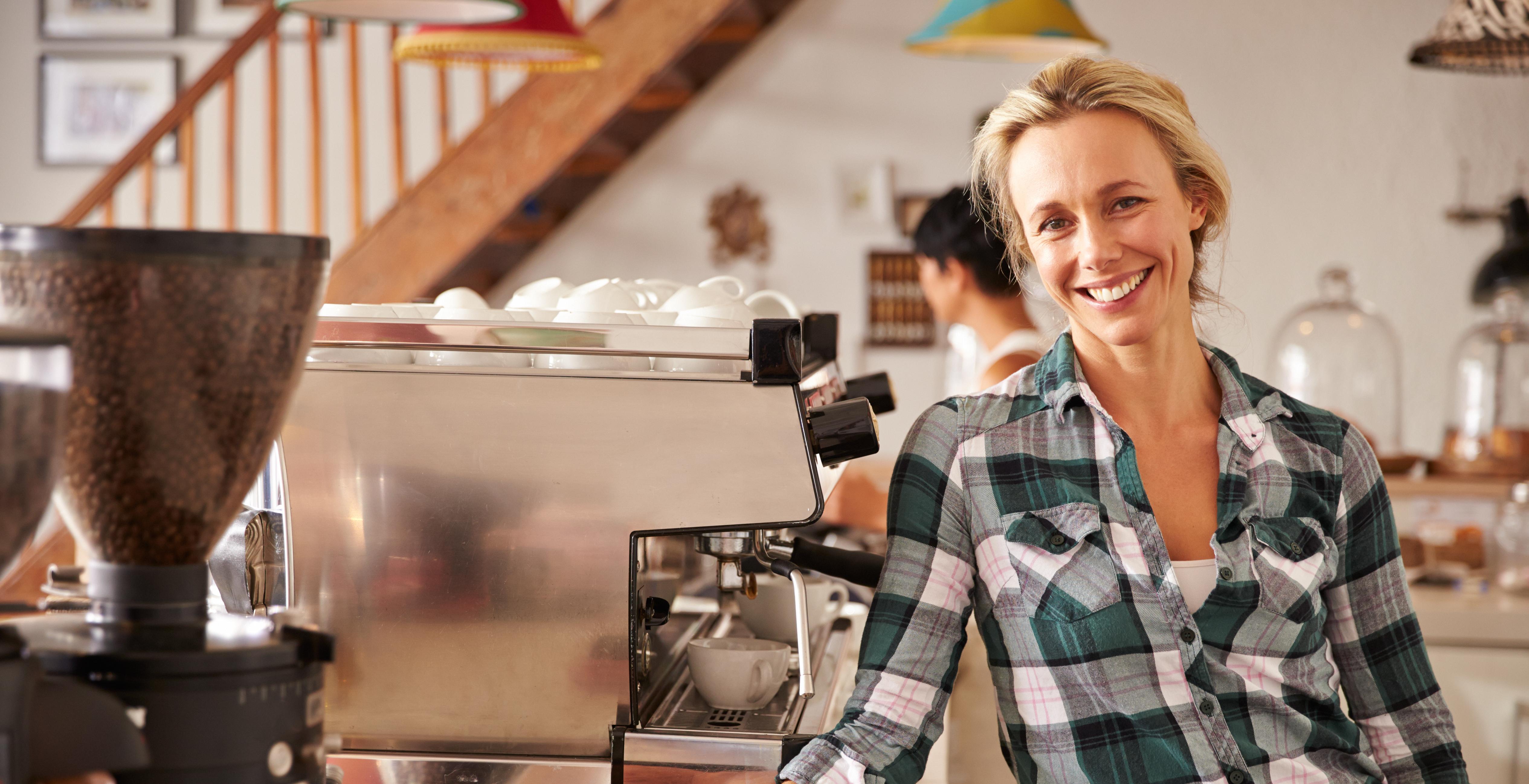 Food waste in business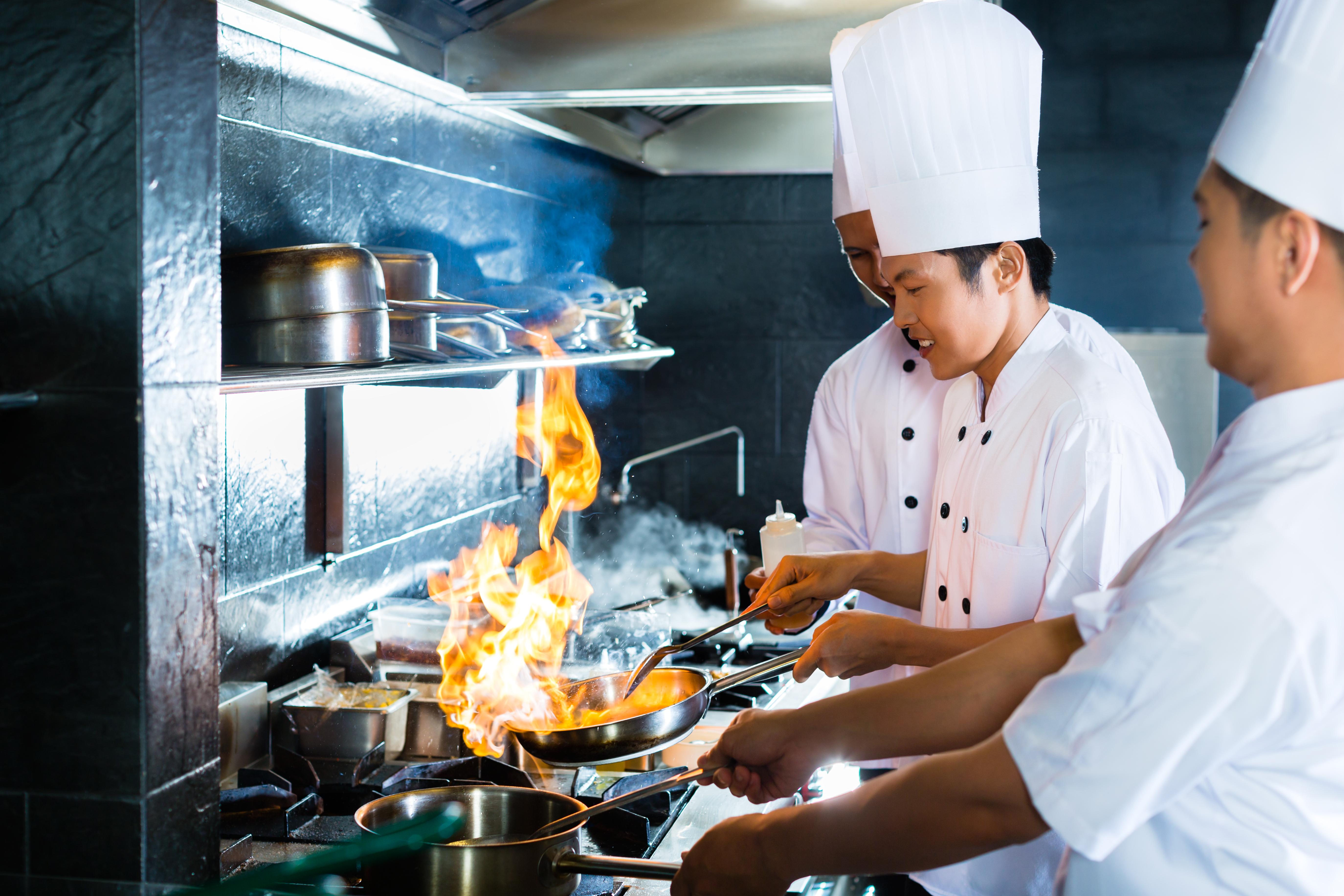 Are you throwing away money?
Food businesses in NSW throw away around 30 per cent of their food. That's a lot of money going into the bin.
Ways to reduce food waste in business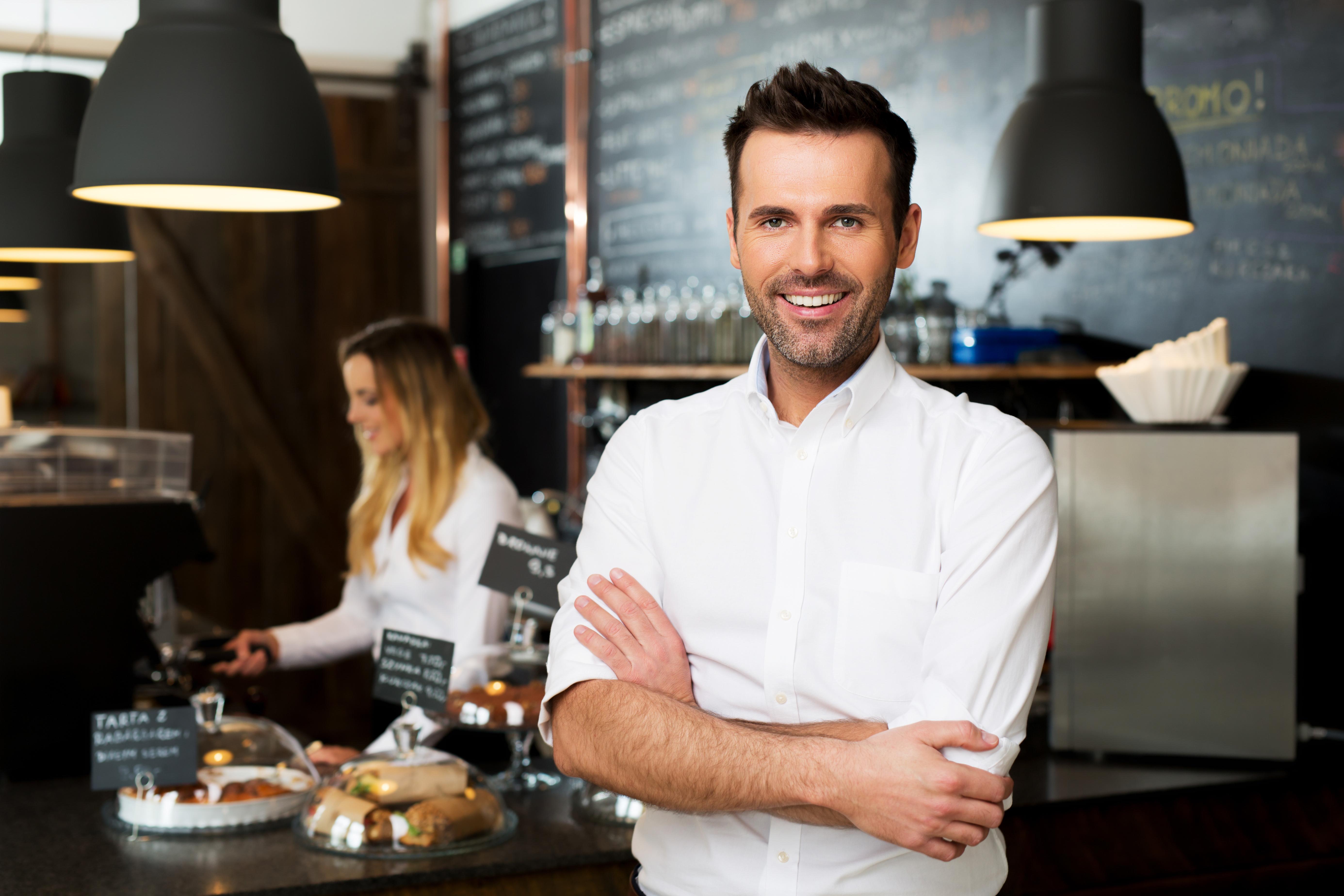 Seven steps to boost business profits
Our easy seven-step guide will help you reduce your food waste and streamline your business operations.