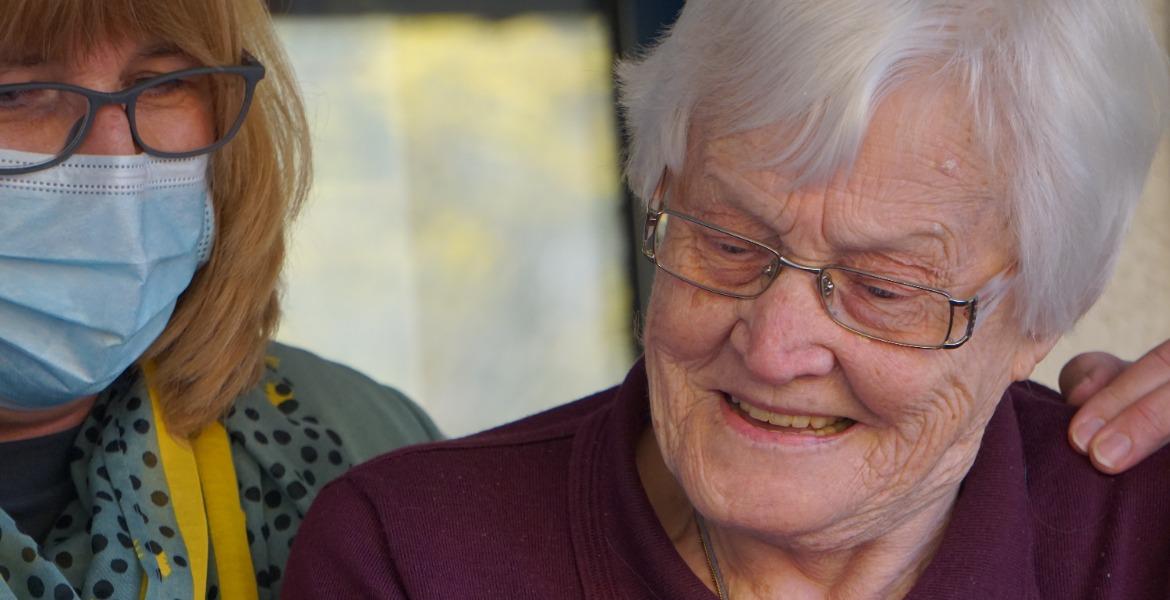 Aged Care Program
Aged care facilities that take part in the pilot program will learn how easy it is to tackle food waste by measuring food waste, engaging staff, and cutting costs associated with waste.
Food waste occurs throughout the purchasing, storage, preparation, and serving phases of an aged care facility's food production cycle.
Did you know:
11.2 % of the sector's waste destined for landfill is food
on average 3.5kg of food is wasted per resident each week
food waste costs the average aged care facility $1,000 per week

To help reduce food waste across the age care sector we have developed the Your Business is Food Aged Care Toolkit. This free online kit provides clear guidance to managers on how to collect food waste data, design realistic solutions and empower staff to make effective changes. 
We are now seeking aged care facilities that are interested in testing the tool kit. The eight-week online program will guide participants step by step on how to tackle food waste with useful tips and videos
Participants will measure their food waste at the start and end of the program to identify hotspots and develop an evidence-based action plan. This program aims to support aged care facilities to reduce operational costs while saving our environment.
If you are a food service business that wants support to reduce your food waste, please visit our Your Business is Food webpage.
For more information, email us at [email protected]. 
Watch: find out how Anglican Care reduced its food waste and used the learnings from their review to change its food service processes to provide a better experience for both residents and staff.
Useful links