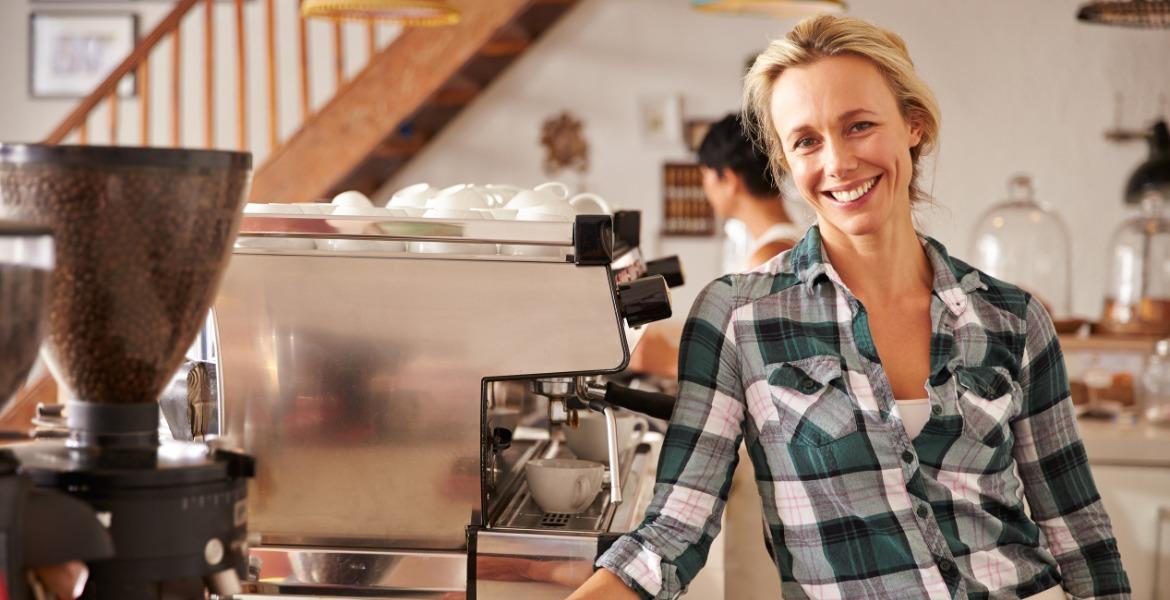 In Business
Take simple steps to boost your profits and reduce food waste
Reduce food waste in your business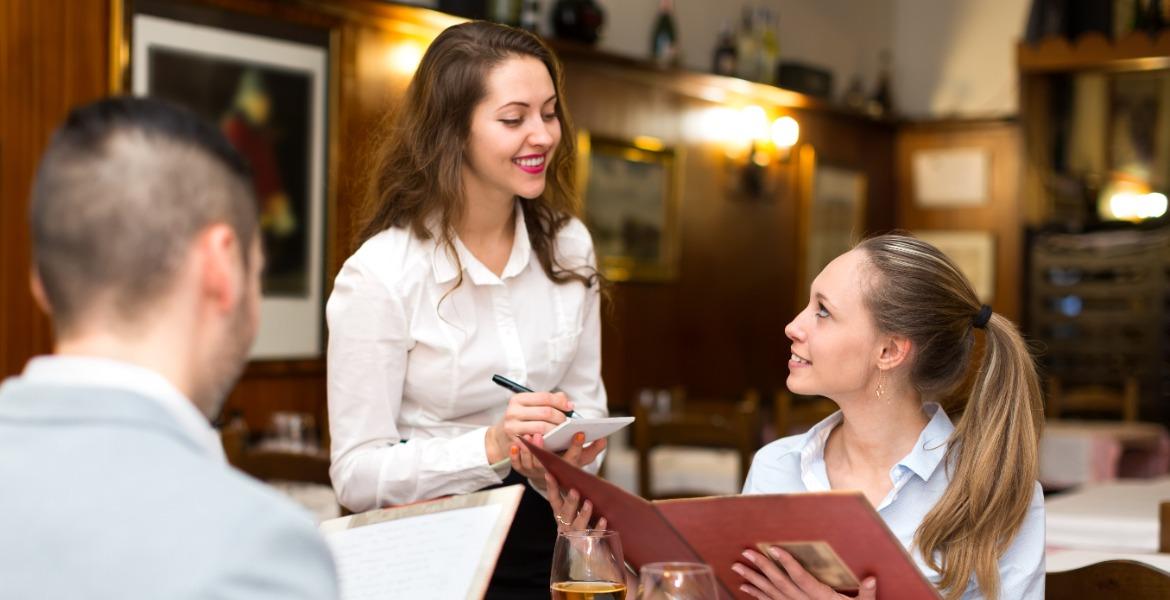 Make smart business decisions to avoid wasting money. Reducing food waste in your business can help you cut costs and increase profits.
Sign up to our Your Business is Food Program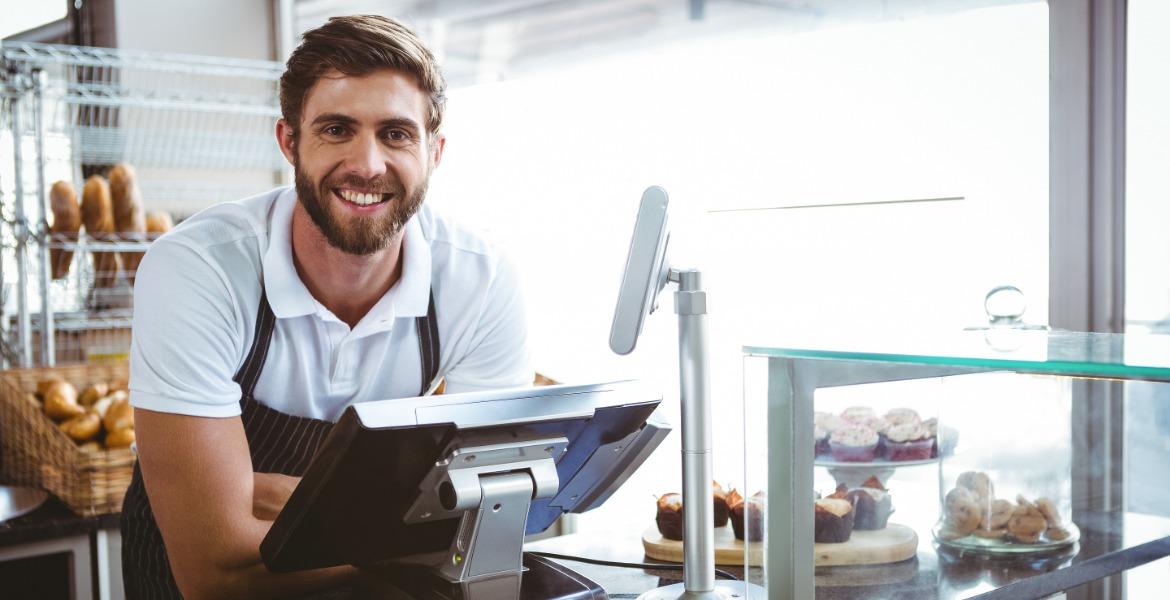 Our free program provides information, advice and resources to reduce the amount of food you throw away in your business.