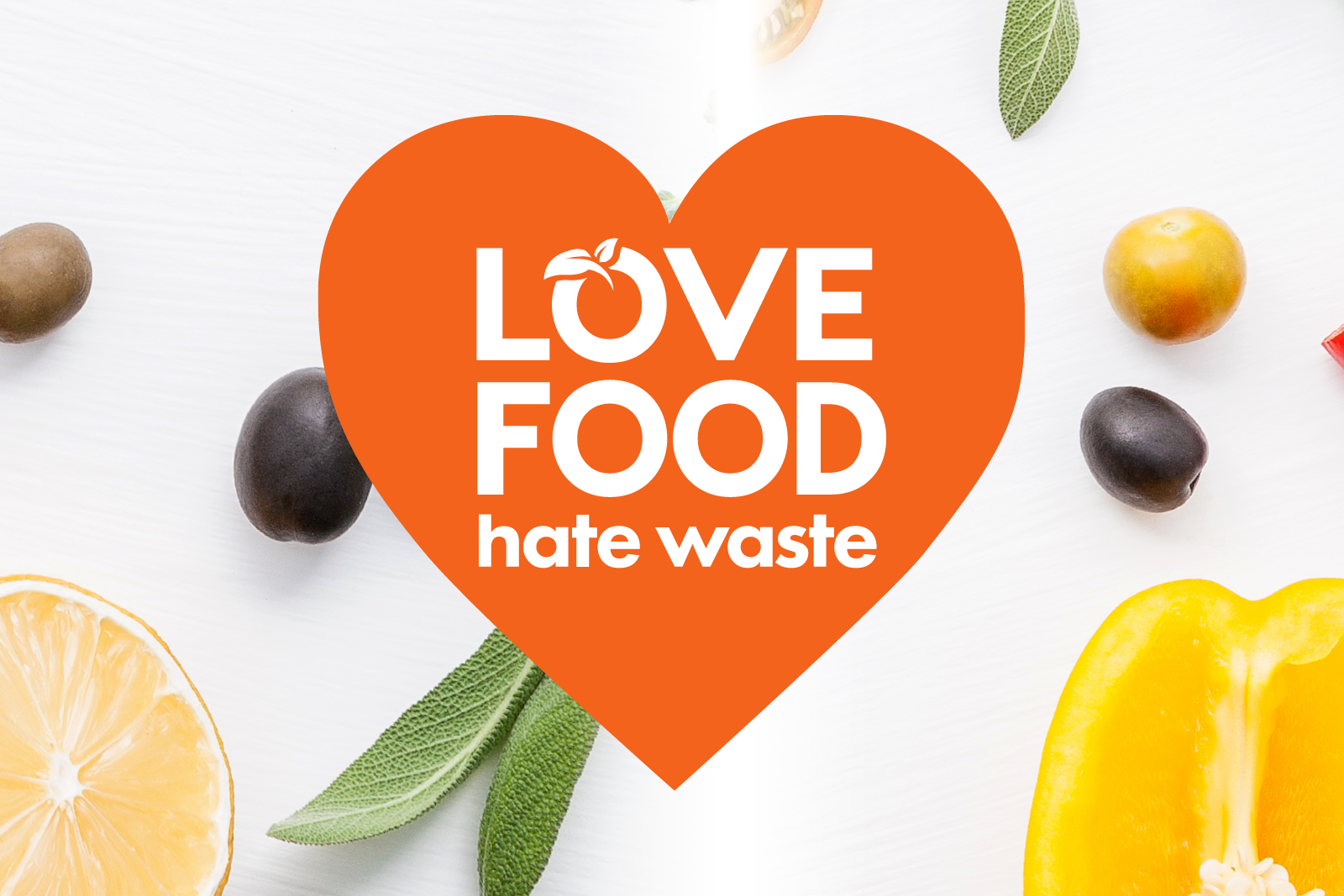 Love Food Communities
These communities are tackling food waste
Four communities across New South Wales took part in a two-year program to reduce food waste in their area. This was a huge undertaking, and was the first time that we saw a whole-of-community approach taken to prevent food waste not just in NSW, but in Australia.
Love Food Community projects were delivered in the following areas: 
•    Sydney – delivered by City of Sydney Council  
•    Central coast - delivered by Central Coast Council 
•    Mid north coast – delivered by MidWaste
•    North coast – delivered by North East Waste 
How can I get involved?
All projects have now been completed. You can learn how to reduce food waste through our website or liking our Facebook page.
What did the communities do?
Each community ran a variety of activities to empower everyone to reduce food waste – helping to save money, time and the environment. 
Together the projects reached 17,000 households and nearly 500 businesses. Households learned skills via the Food Smart program and businesses were supported via the Your Business is Food program. 
As well as households and business, projects worked with other sectors, such as aged care, schools, pubs and clubs, or food manufacturers where there is scope to have a huge impact in food waste reduction.
Find out more about the Love Food Community grants on the EPA website.
The bigger picture
These projects have been made possible via nearly $1 million dollars' worth of funding provided under the NSW Government's Waste Less Recycle More initiative.  
The projects are an important part of the NSW Government's commitment to halve food waste by 2030.