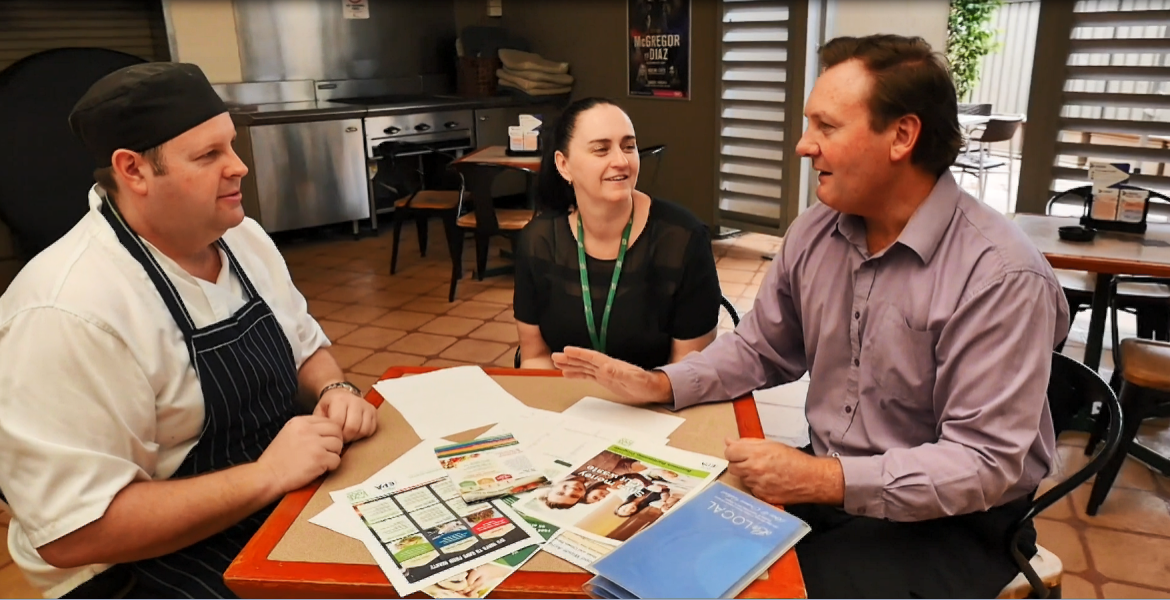 How to do a food waste review in business
Once you know how much food you're throwing out; you can work out how to reduce food waste and start saving money
Most food waste is generated by everyday activities like purchasing, preparation and plate waste. Once you know how much food you're throwing out, you can work out how to reduce food waste and start saving money. Here's how to conduct a food waste review.
Collect three bins or buckets

–

one each for preparation waste, food spoilage and plate waste. Remember to label them so you know which is which.
Ask staff to put all food waste into the corresponding bin and weigh the bin at the end of each day, or when full. Do the collection every day for a week.
Record how many meals or covers were served each day.
At the end of the week, add up the totals for each bin and the number of meals served.
Do another review once you've made changes in your business, to see how you've improved. 
Resources
Food waste review form (386KB, PDF)
How to conduct a food waste review video
How to conduct a food waste review article (PDF 159.54KB)