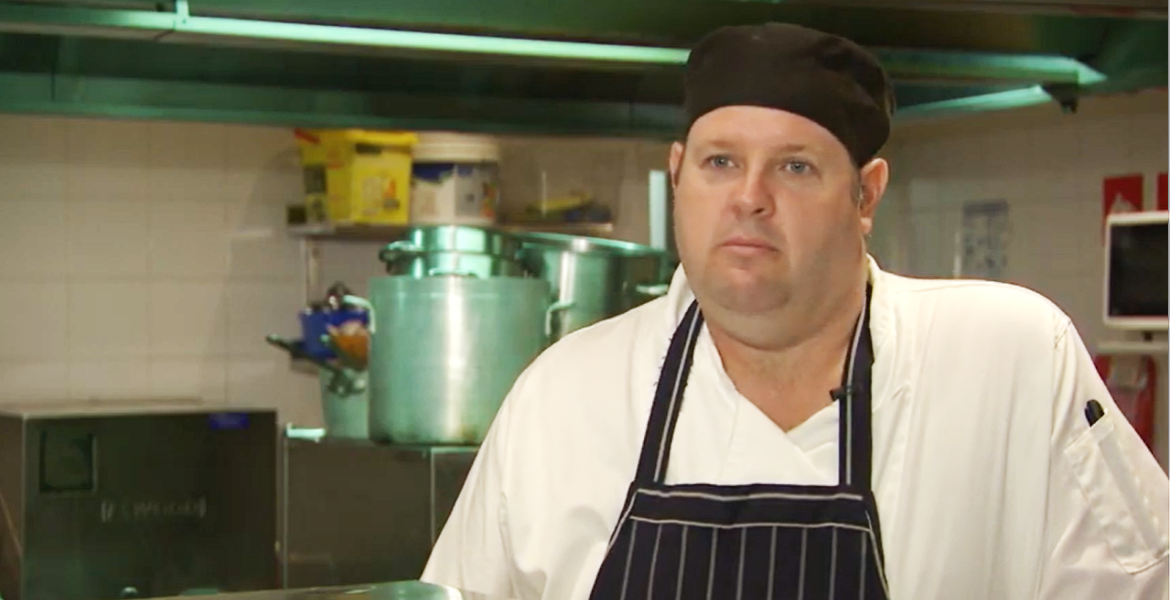 Ways to reduce food waste in business
Here are some simply ways to reduce the amount of food waste created in your business
Any change in business can be risky and costly and that is why a food waste review is important to help you identify where and what food waste has cost your business. Once you know your food waste, developing an action plan with 2-3 easy actions with your key staff to implement is the next step to cut your cost and boost up your profit while reducing the environmental impact.
Below are some good practices that you can do tackling food waste. Display your action plan at staff room so your staff is aware of the changes and make sure you engage with your staff and seek their feedback.
Stock management

Checking how much stock you already have and only ordering what you need can make a big difference when it comes to cutting costs and reducing the amount of food you throw out. 
Work closely with suppliers to develop a good ordering system and maximise profitability.
Only purchase items in bulk if you have space to store them and can use them before they expire.
Consider what meals are more popular each day and season, so you can adjust your order to suit demand.
If possible, order ingredients cut to size, so you can minimise offcuts.
Order fruit and vegetables in season to save money. If you source them locally, they'll likely last longer as they haven't travelled as far.
Menus

A well-designed menu will not only keep your customers satisfied, but also help you maintain an efficient kitchen with no unnecessary staff or food costs.
Explore ways of using the same ingredients for several different dishes on the menu.
Employ 'nose to tail' or 'root to stalk' cooking methods, where you use every part of the ingredient.
Create meals that help you use up stock, like making soups or sauces from leftover meat and vegetables.
Record the number of each meal sold each week, to help you understand which menu items are popular and which can be removed.
Food storage

Storing food correctly is one of the best ways to reduce operating costs, boost profits and avoid spoilage
Keep storage areas clean and dry and check the temperature of your fridge and freezer regularly.
Check the date labels and rotate stock as soon as it arrived, so the oldest food is always used first.
Try to store food as soon as it's delivered, using airtight containers or vacuum packaging to keep it fresh.
Plate waste

Your food waste review will help you understand how full your customers are and what items they regularly leave on the plate, so you can implement solutions to reduce plate waste and increase your profits.
Offer side dishes and garnishes as an option, rather than adding them automatically.
Offer a range of portion sizes to give customers more choice about how much they eat.
Offer take-away containers when customers still have food left on their plate. The Food Act 2003 (NSW) allows businesses to provide take-away containers and puts the onus on the customer to store and handle food safely. Our Your Business is Food takeaway container stickers let customers know what to do.
Don't forget to conduct another food waste review after implementing these actions and share your success with us and inspire other business to follow your lead.
You may also want to consider donate surplus food to local charities to avoid food waste and help those in need,
Contact us if you want to some tools like posters, drink coasters and food safety reminder for takeaway containers to engage your staff and customers.
Resources
Your Business is Food Toolkit (678KB, PDF)
Food Services Magazine article - plate waste reduction tips (475KB, PDF)
Food Services Magazine article - Festive season food waste reduction tips (574, PDF)